Pneumatic Power Tools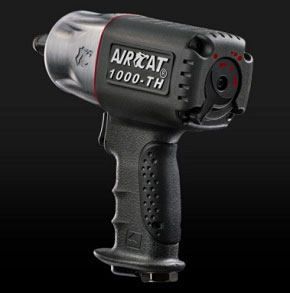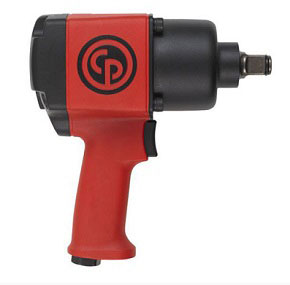 Tri-County Power Tool, Inc. is an authorized warranty repair center and parts supplier for air (pneumatic) power tools of all makes and models including Aircat, Astro, Chicago Pneumatic, Florida Pnematic and Ingersoll Rand.
Why Choose Tri-County Power Tool?
Over 40 Years of Experience
We Repair Thousands of Makes and Models
All Repairs are Backed by our 90-day Warranty
Fast Turnaround Guaranteed
All Repairs are Performed In House by our Trained Technicians
Conveniently Located Near 176 and 480
We Provide Service & Parts for the Following Brands:
For your reference, we have provided product spec. sheets and price lists for our most common Air Cat and Ingersoll Rand products. Please call 216-398-6120 or contact us online to confirm pricing and availability.
Air Cat
Ingersoll Rand
Contact Us Today
If you need to order parts or schedule an appointment for service, please call 216-398-6120 or contact us online. We look forward to hearing from you.